ABOUT US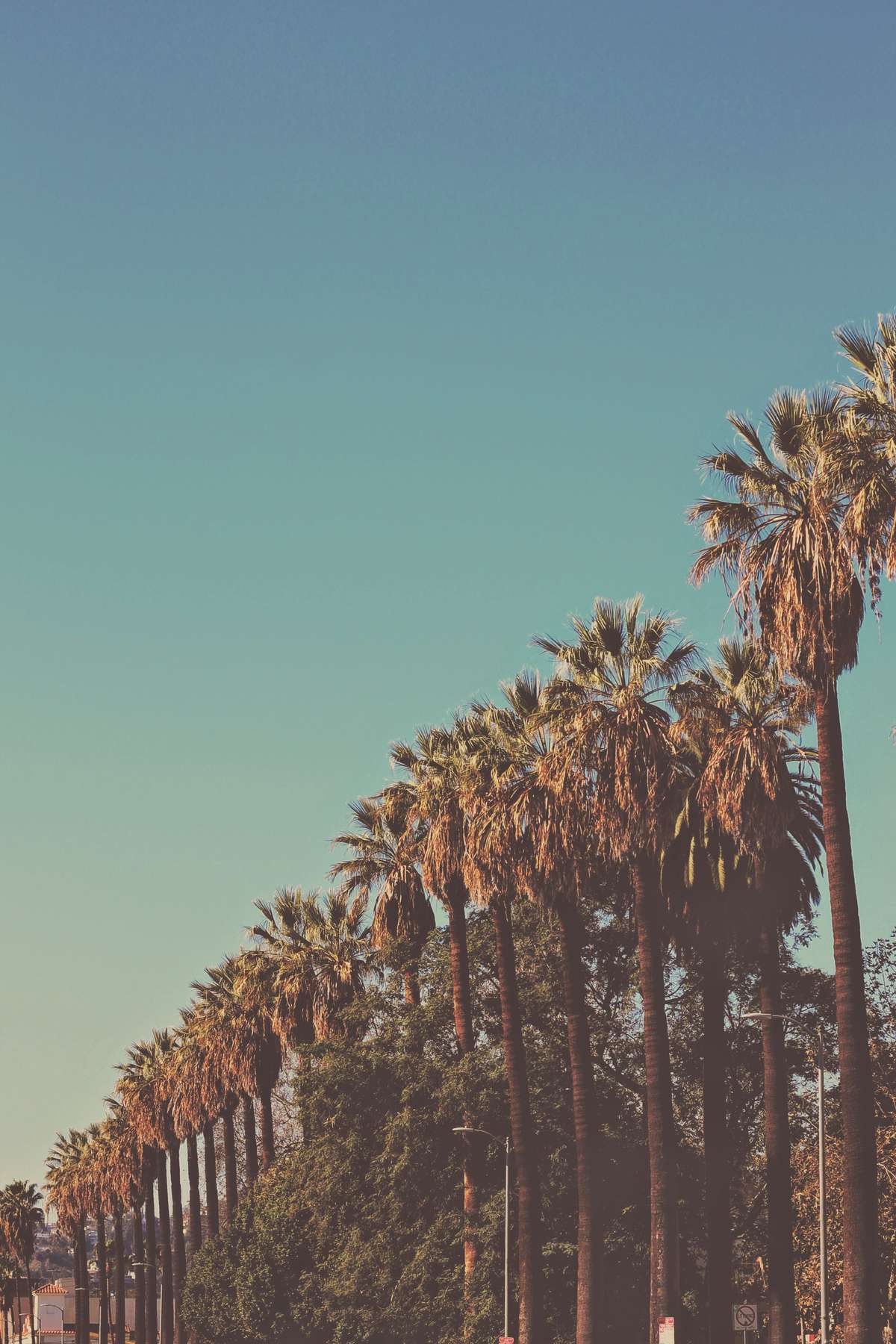 CULTURE
Created in 2018, the timeless and clean design of our collection appeals to the modern dad, but desired by those who aspire to live our lifestyle. Each piece is designed in California with the commitment to bringing the customer a high quality and limited product that will serve as a daily essential.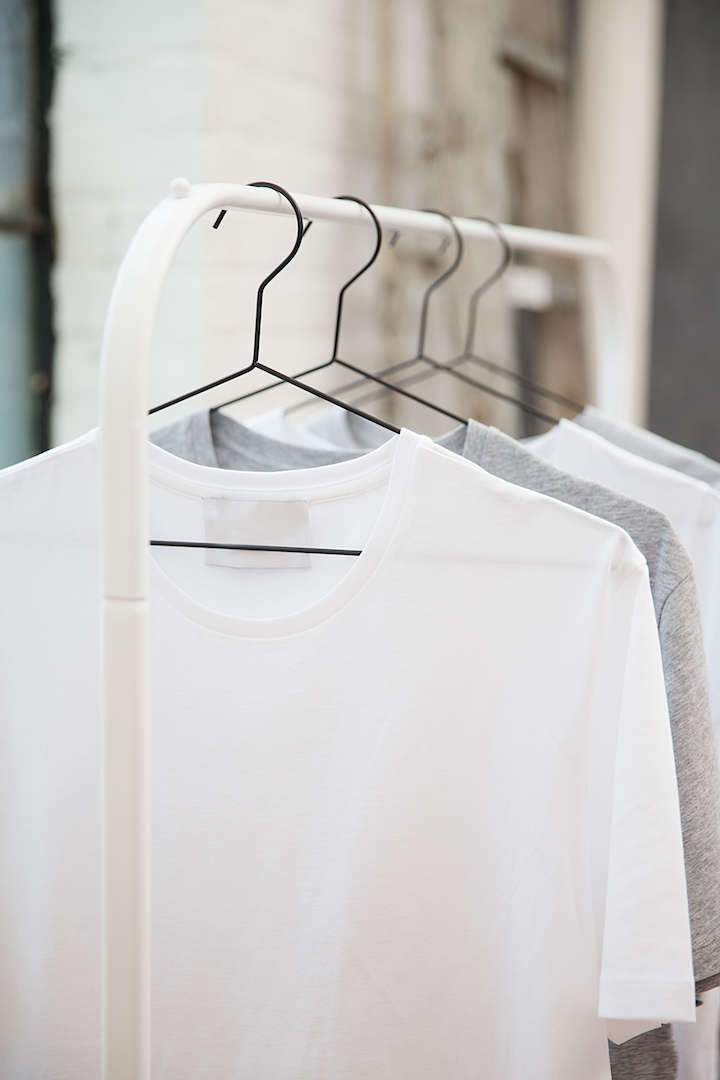 QUALITY
Our products are made of high-quality material with a modern simplistic design to withstand the conditions of adventure and fatherhood.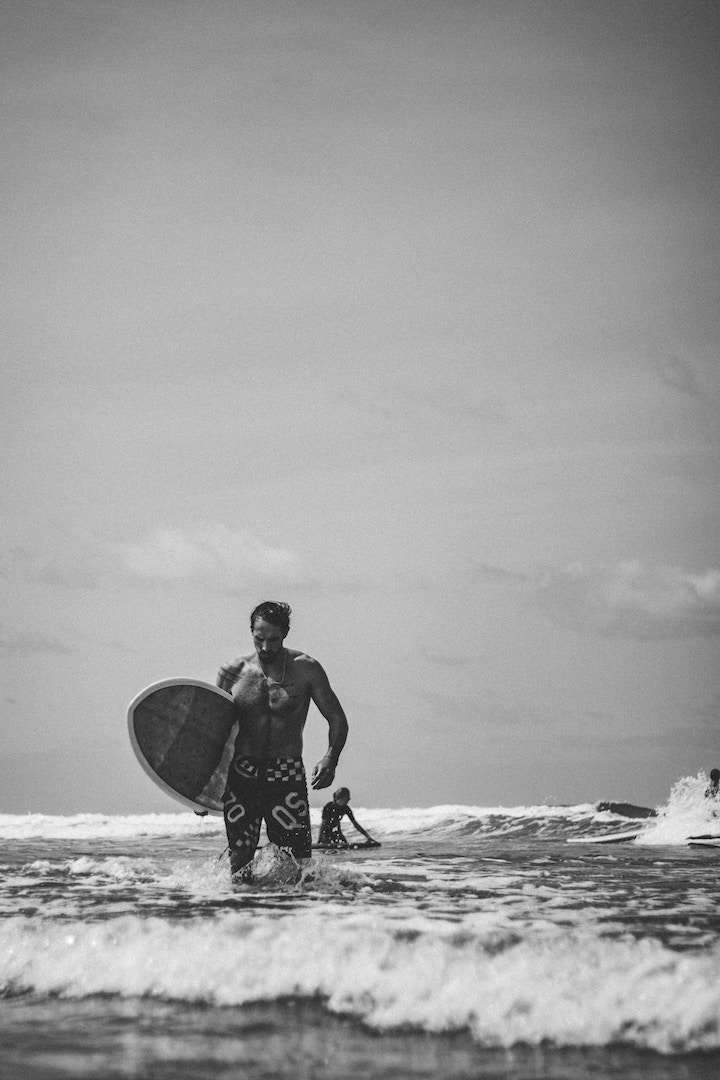 INSPIRATION
Inspired by dads who break the traditional mold and live a lifestyle within the world of surf, skate, and snow, Rad Dad Supply Co. is the creative collaboration of dads who wanted to convey their lifestyle through unique and distinctive products designed specifically for them.

Continue to break the mold and be RAD.